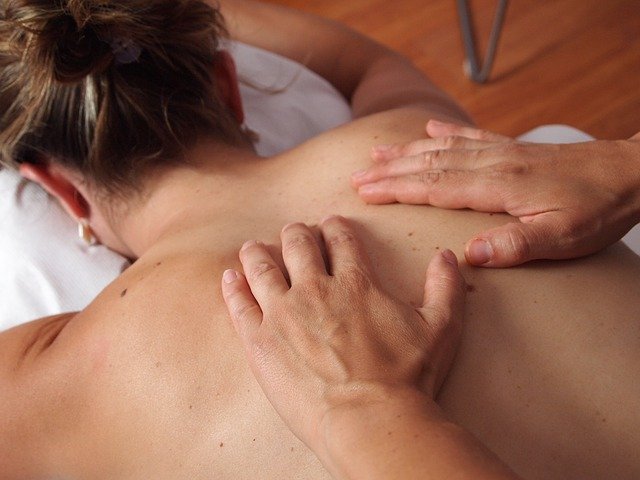 Massage
We offer Deep Tissue and Swedish massage services to promote health and healing. A massage can help improve your body's mobility as well as recovery. It helps keep your immune system strong and can help improve your sleep.
A massage allows the body to heal itself overall – Mind, Body, Spirit – they are all connected!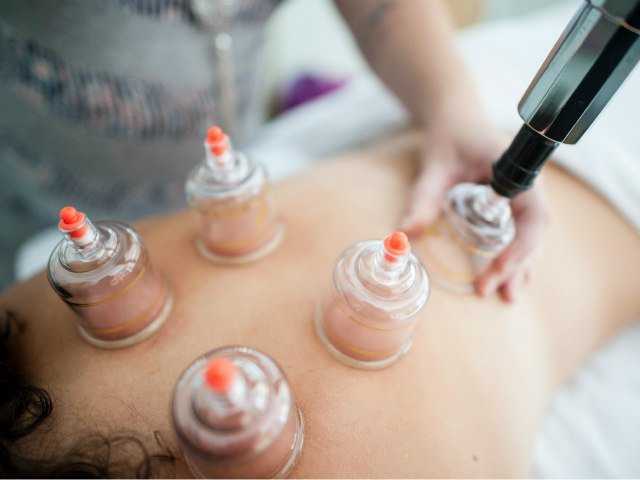 Cupping
Cupping helps improve your skin's circulation, breaks up scar tissue at a deeper level and removes toxins in a safe, non-invasive method.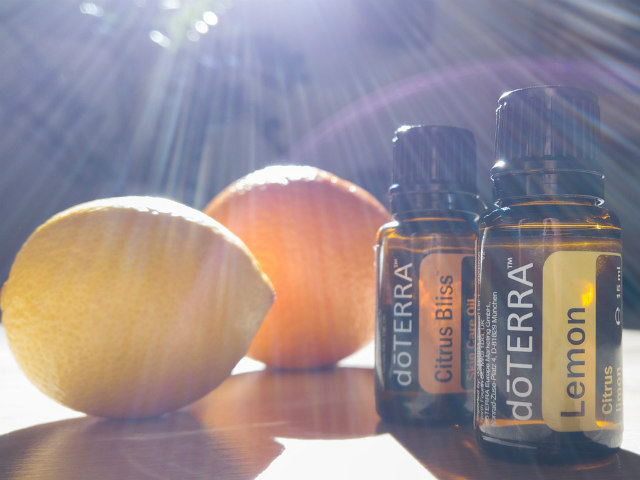 Essential Oils
Essential oils are integrated into the session, allowing their natural healing properties to benefit you and your individual needs.
What We Offer:
30 Minute Sessions – $60
60 Minute Sessions – $85
90 Minute Sessions – $120
Gift Certificates Available!